Pakistan Vs Australia 2nd Test Match David Warner 335* Not Out
Today, We discuss about the Australian Skipper "David Warner".
Australian Left-Handed Batsmen David Warner, Today he Played Massive Innings Against Pakistan in "Adelaide Oval" Cricket Stadium in Australia. He Scored 335 Runs on 418 balls Not Out. Include 39 Boundaries (4's) and One Maximum (6's) against Pakistan in 2nd Test Match. David Warner was the 2nd Australia Batsmen who scored 300+ Runs in Test Cricket. Before this Methew haddin Scored 300+ for Australia.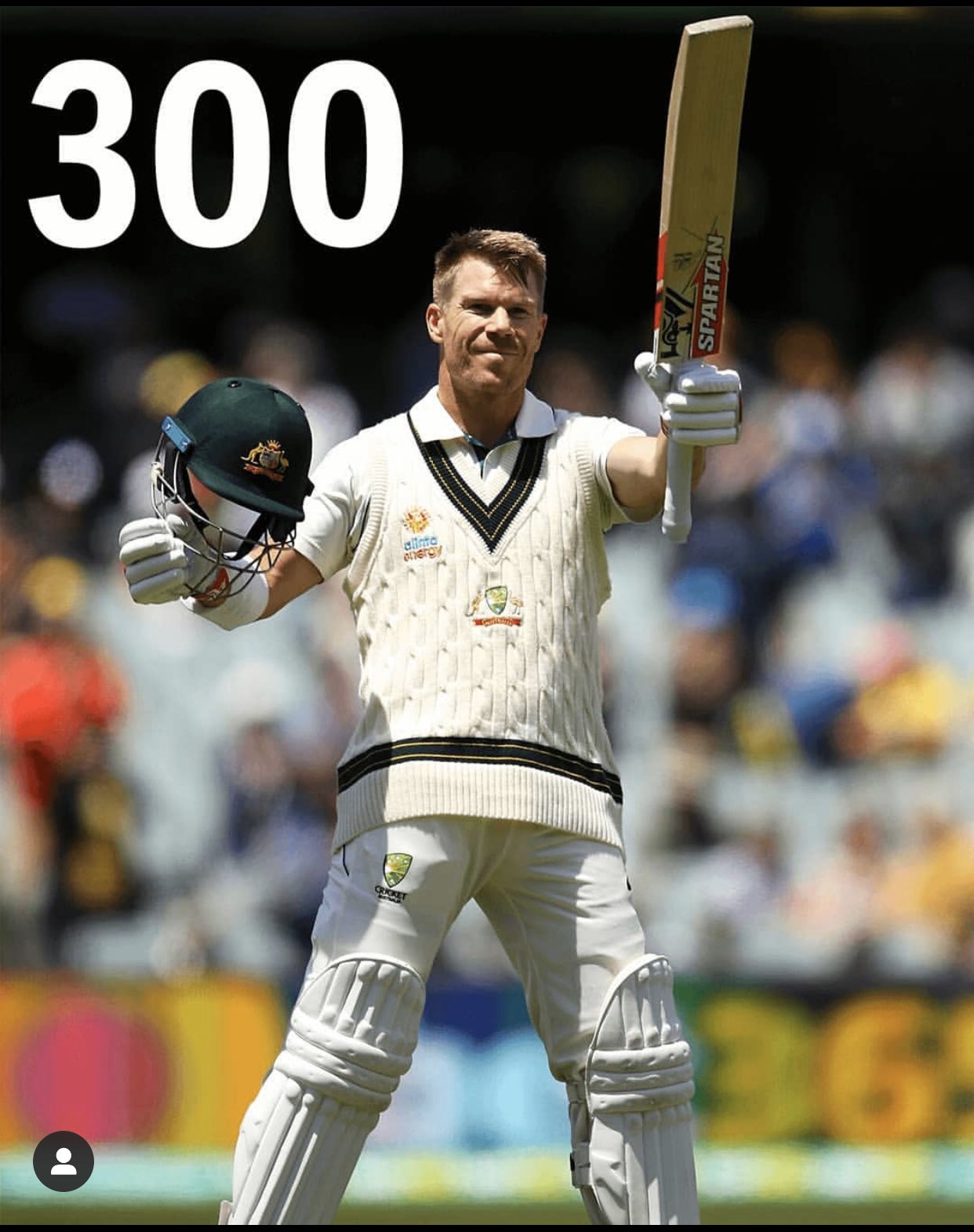 Lets Know About David Warner Career:
Full Name was David Andrew Warner Born in New South Wales Paddington on 27 October 1986. Now His age was 33 Years. He Played 80+ Test Matches 148+ Innings and Scored 6612 Runs.
In One Day International, He Played 116 Matches 114 Innings and scored 4990 Runs In his One Day International Career.
In T20 International, He Played 76 Matches and scored 2089 Runs.
Today he played very well See Match Highlights and his Batting Video Blow:
Click Here to Watch Full Batting Highlights of David Warner.